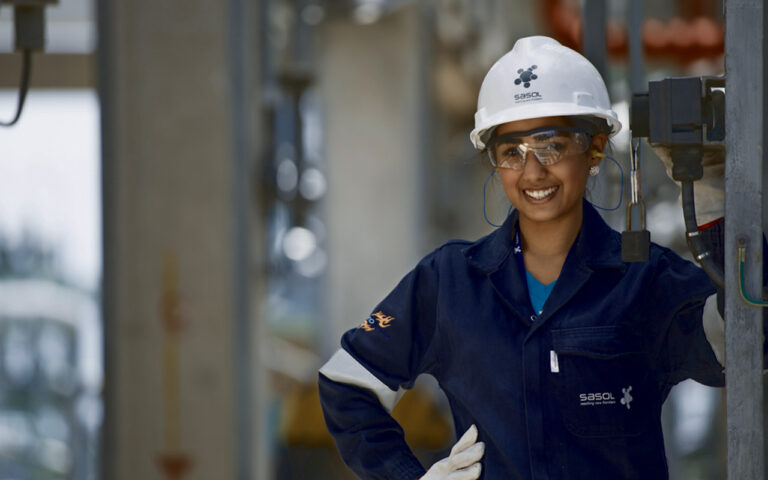 Sasol offers challenging career opportunities for talented and motivated people in technical, operational and professional capacities. Our success lies in enabling the execution of our business strategy and transformation agenda through ensuring the right talent, in the right place at the right time.
The organisation's sustained growth provides excellent opportunities for lifelong learning and dynamic careers. Job variety and rich career exposure to the different facets of the organisation are available to those who want to innovate for a better world.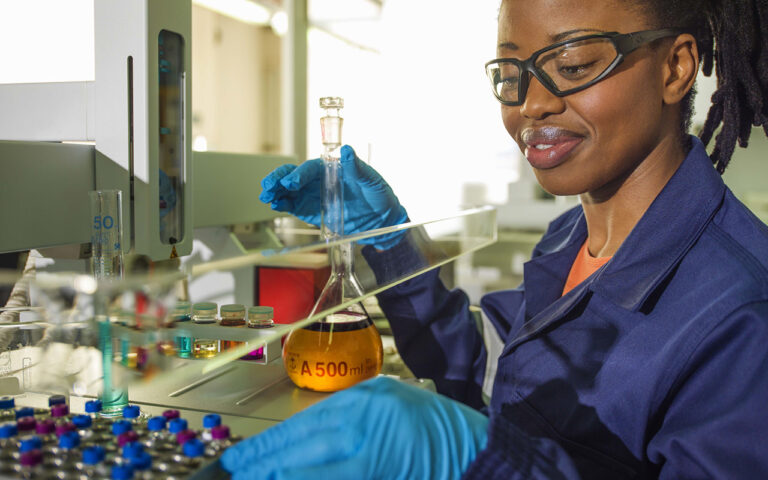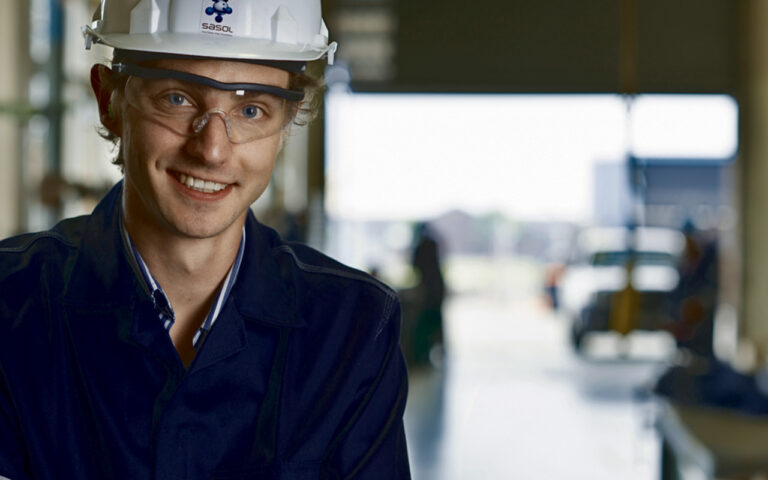 Our rewards policy aims to ensure we remain competitive in terms of the salaries and benefits we offer in a global and rapidly evolving market. We realise it is critical that we provide appropriate rewards to attract, retain and motivate the right caliber of employees.
As we drive a high-performance culture, we need to have the right talent, in the right place, at the right time, delivering business results. It is our firm belief that our success lies in our people, the values we live and the culture we instill