We are excited to announce that Sasol Techno X, South Africa's leading Science, Technology, Engineering, Arts, Mathematics and Innovation ( STEAMI) career exhibition, is back, and this year the event will be online to reach a larger and broader audience.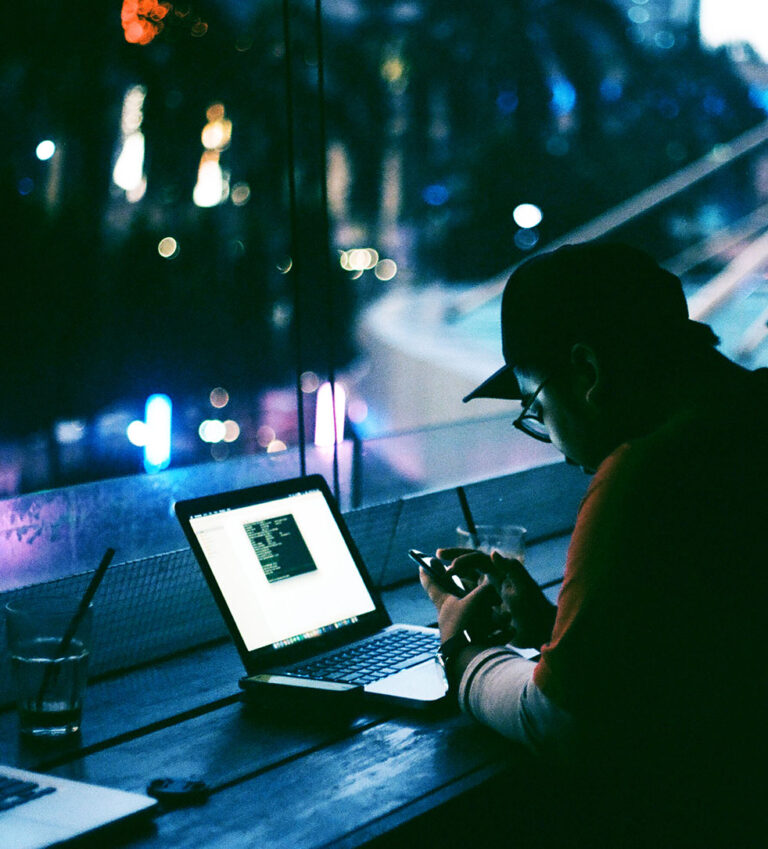 We are delighted to invite you to join us as a virtual exhibitor at Sasol Techno X 2022.
There is no charge to participate. Our virtual platform offers a variety of opportunities for you to connect and engage with thousands of decisionmakers in the education sector including government officials, researchers, educators and learners on your technology, products, services, resources, innovations, projects, research and more.
To help you get the most out of this event, we have a dedicated team to assist you in curating your virtual stand, including but not limited to, advice on virtual stand design, best use of your marketing collateral such as brochures and video content, and how to gather market data from participants.
Please email Seanne Reddy at sasoltechnox@idna.co.za to book your space or for more information.
Closing Date: 15 August 2022
The purpose of Techno X is to expose learners and students to the wide range of exciting disciplines and career choices within these fields of science, technology, engineering, the arts, maths and innovation (STEAMI). The event is also intended to empower and capacitate teachers with advancements in science and technology, motivating and advancing STEM learning in the classroom.
The theme for this year's event is "Explore. Create. Innovate."
In line with that, the virtual platform encourages engagement through the use of interactive tools driven by gamification.
The virtual nature of the exhibition also provides an opportunity for exhibitors to gather market research on their products and services. Delegates are incentivised to visit and engage with exhibitors through our gamification engine and virtual treasure hunt.
Sasol has committed significant budget towards the promotion of this event through PR and Social Media marketing.
To date, Sasol Techno X has consistently attracted audiences in excess of 20,000 annually, and this year promises to be even bigger.
We hope you will take up this opportunity to be part of this iconic event. We believe that your participation will add immense value to the event and expose your business to an ever-growing audience on current and future influencers, innovators and decisionmakers.
We look forward to welcoming you to Techno X 2022.