Welcome to Sasol's 6th Annual Technical Teachers Conference
14 - 15 September 2022
The theme explores the future of technical-vocational education in South Africa and looks at possible directions that this sector may take. The conference will provide a space to reflect on the nature, the purpose and the role of technical/vocational education at present, and to explore and create new and innovative theoretical and practical ways of teaching vocational skill form an early age.
The conference will engage with all contexts of technical high school teaching and learning and articulation to Higher Education, world of work, community colleges and informal education. All fields of education research and application are welcomed (for example, technical maths and science education, pedagogy, curriculum, prototype making etc.).
Educators, researchers and all practitioners in the following areas are invited to register: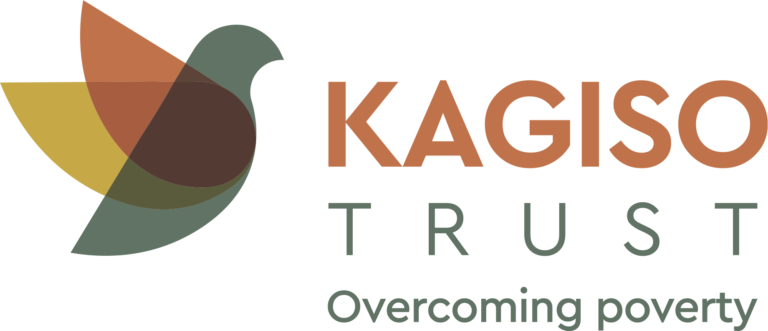 Sasol Foundation harnesses the size, position and talented workforce of Founder company to catalyse a deeper and wider educational impact that contributes to growth and improved quality of life.
The 2022 Conference Theme is 'Explore, Create, Innovate for Technical Education of the Future'. The virtual conference will reach more teachers than the previous face to face conference and the first virtual conference in 2021.